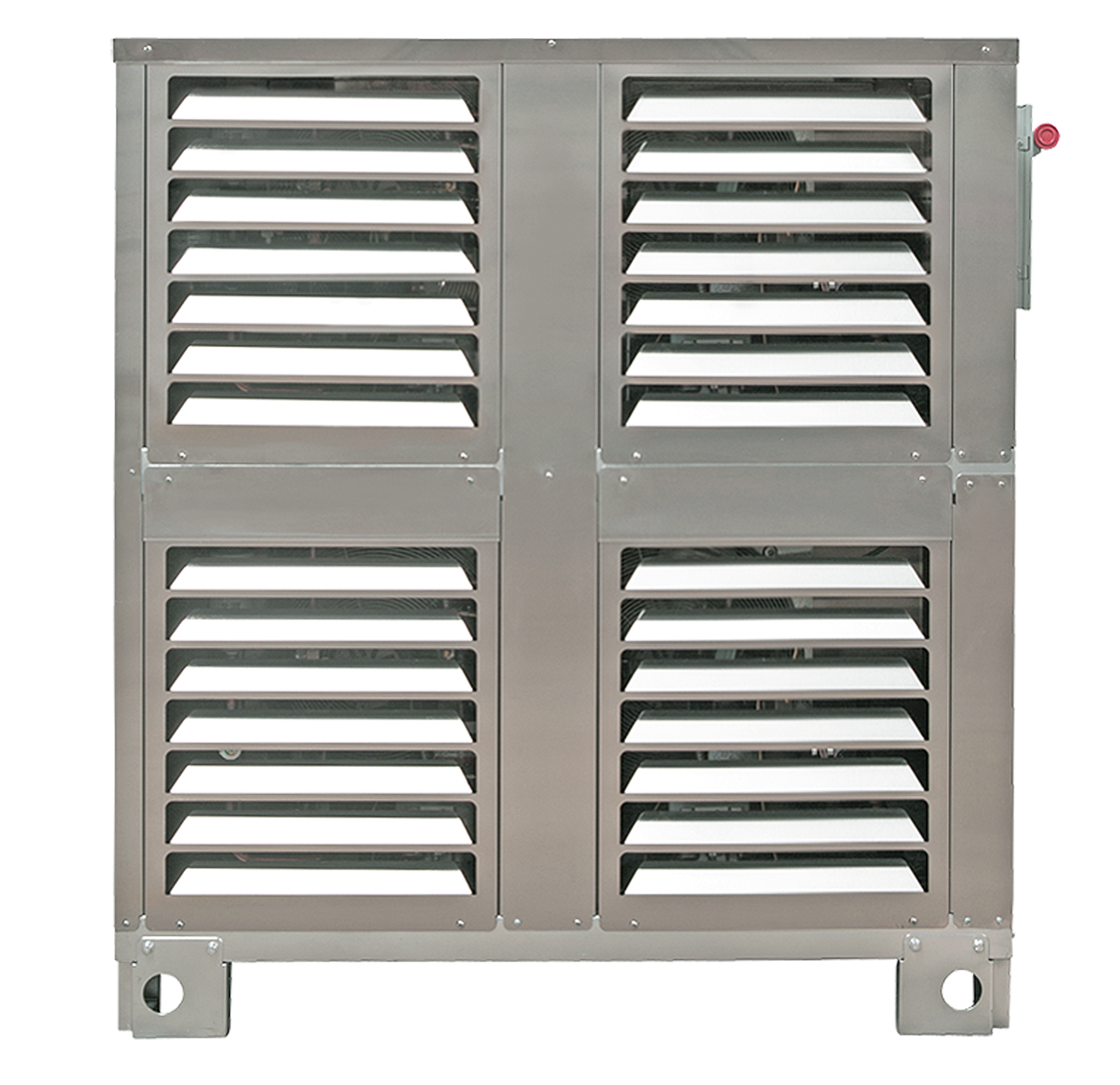 Eco-Cool Series
Digital refrigeration systems for maximum energy savings, 100% redundancy, reduced refrigerant volume, communication system which monitors, alarms and reports.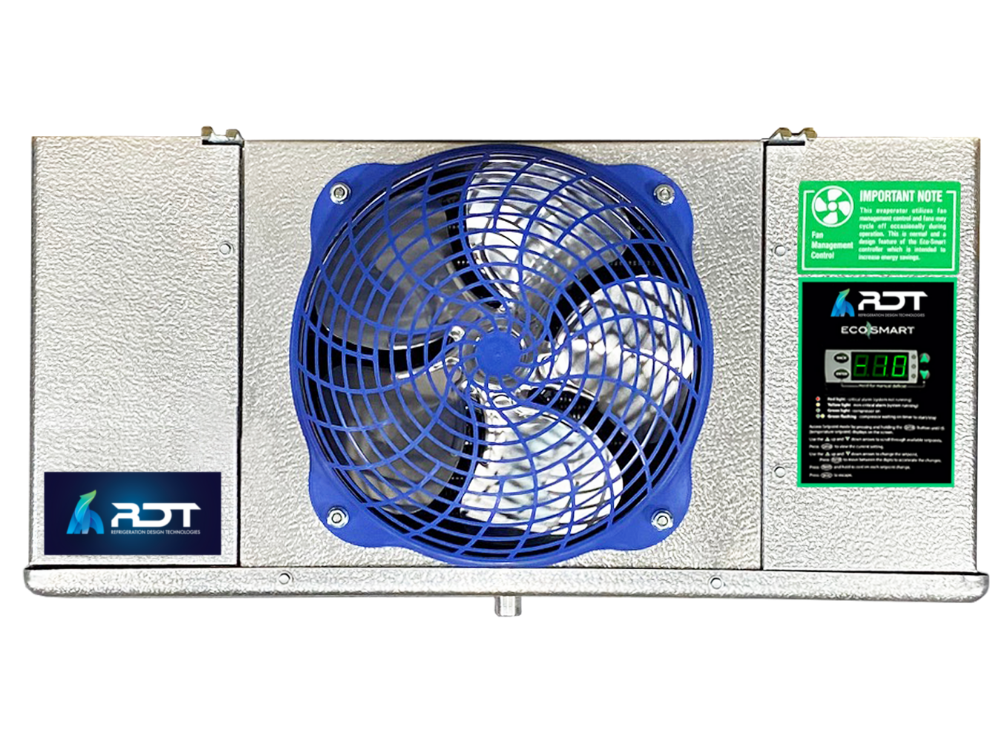 Eco-Smart Series
Energy-saving refrigeration control for walk-in freezers and coolers that provides on-demand defrost, remote monitoring, and diagnostics for new or existing equipment.

MultiRak
Outdoor air-cooled vertical discharge refrigeration system with multi-circuited condenser.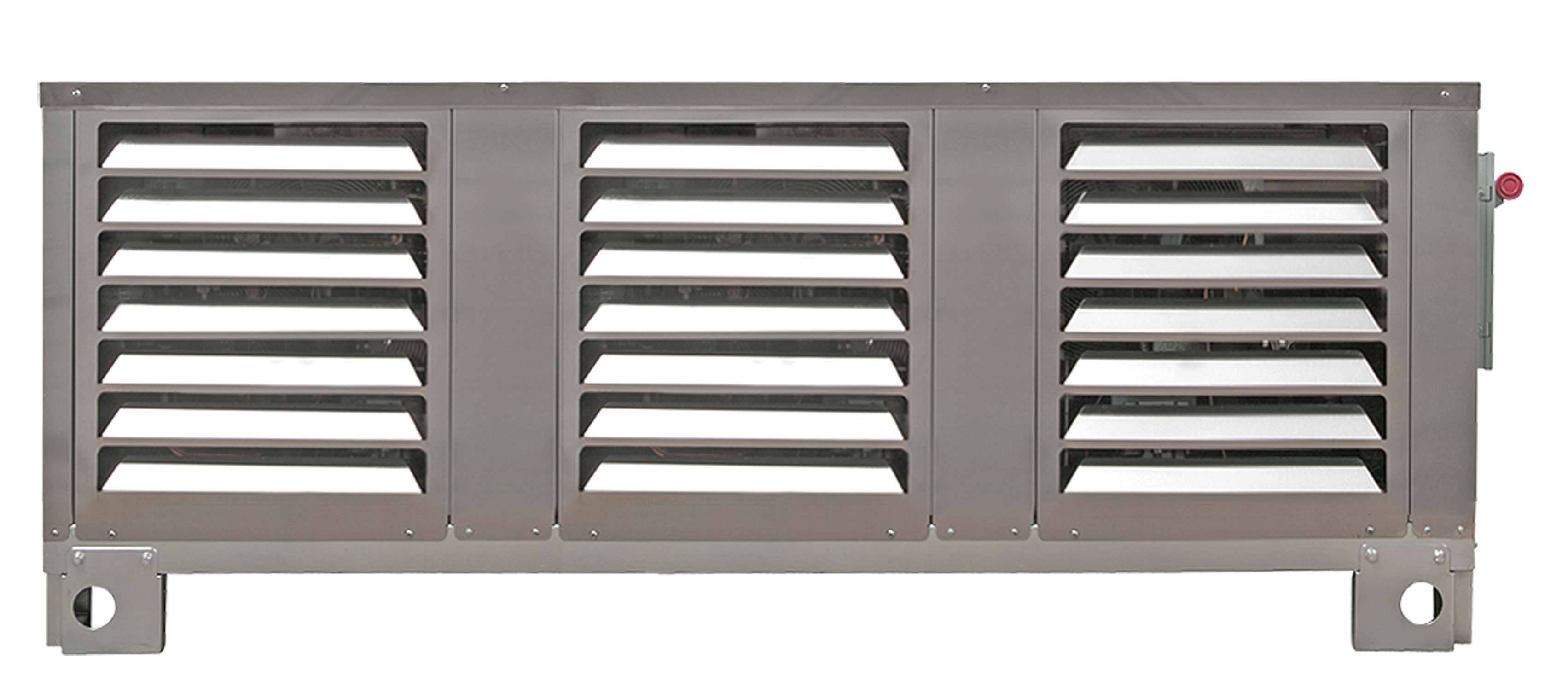 PremierPak
Outdoor air-cooled horizontal discharge refrigeration system with individual, dedicated condensers.

FlowPak
Indoor water-cooled refrigeration system.