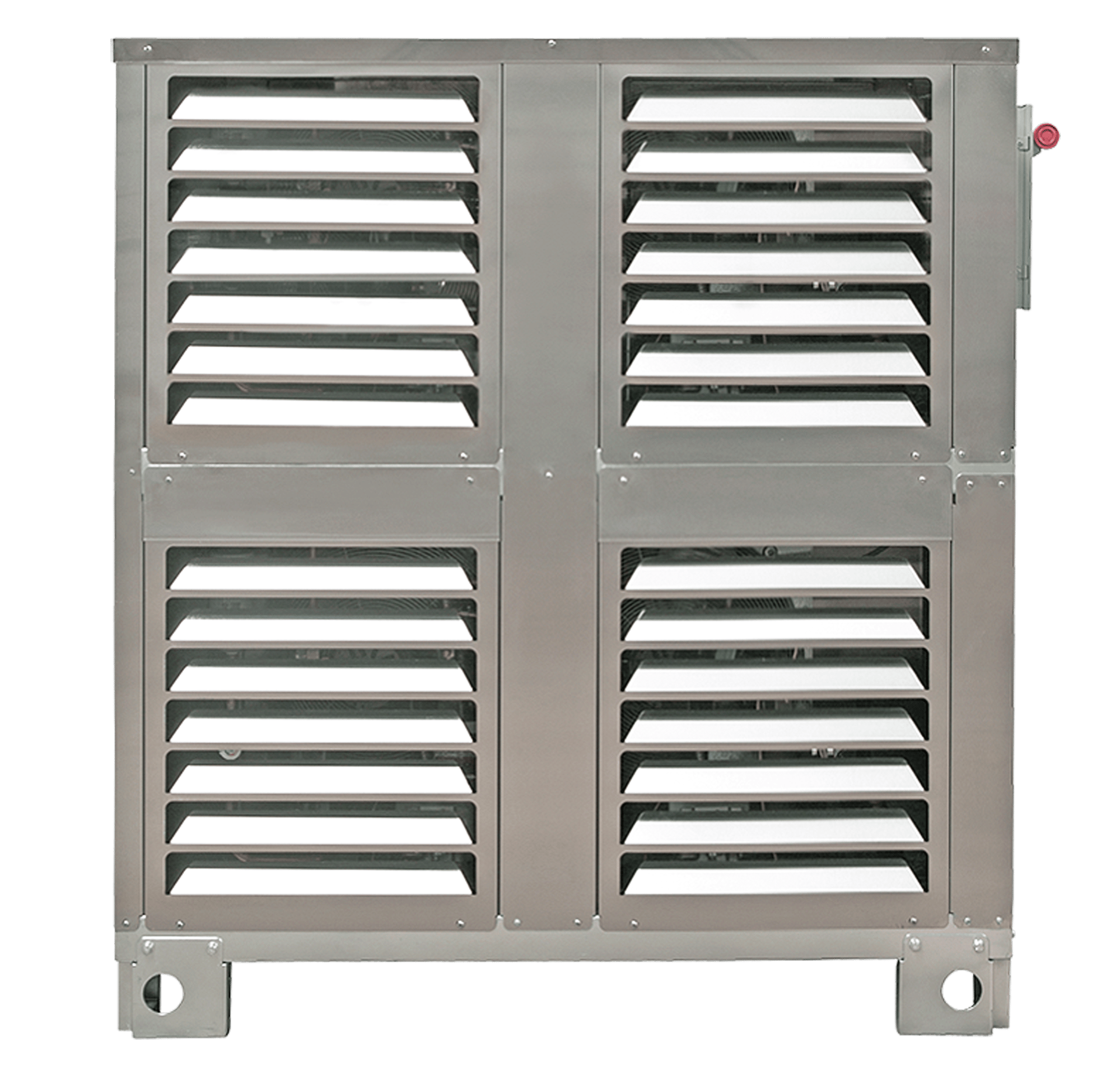 RDT's Eco-Cool system was specifically designed to meet the ever-increasing demands for environmentally responsible compliance within the food service industry. With the Scroll Digital compressor, the Eco-Cool system offers precise control of individual compressors, allowing an application that would typically require eight compressors, to now utilize only two digital scroll compressors (one medium temperature and one low temperature). For the customer's peace of mind, it also includes a back-up compressor for 100 percent redundancy. With fewer compressors, the Eco-Cool system has a smaller system footprint, lower refrigerant volume, lower installation costs and reduced electrical consumption.
STANDARD FEATURES
The Eco-Cool system can operate all refrigeration fixtures below on only two (2) compressors

Digital Refrigeration System
Optimum Energy Efficiency
100% Redundancy
Reduced Refrigerant Volume
Smaller Footprint
E2 Communication System (monitor, alarm and report)
Lowered Installation Costs
CONTACT US TO LEARN MORE ABOUT ECO-COOL
If you're interested in learning more about the Eco-Cool Series and how it can help improve your operation, please fill out the form on this page and one of our helpful staff members will get back to you shortly!