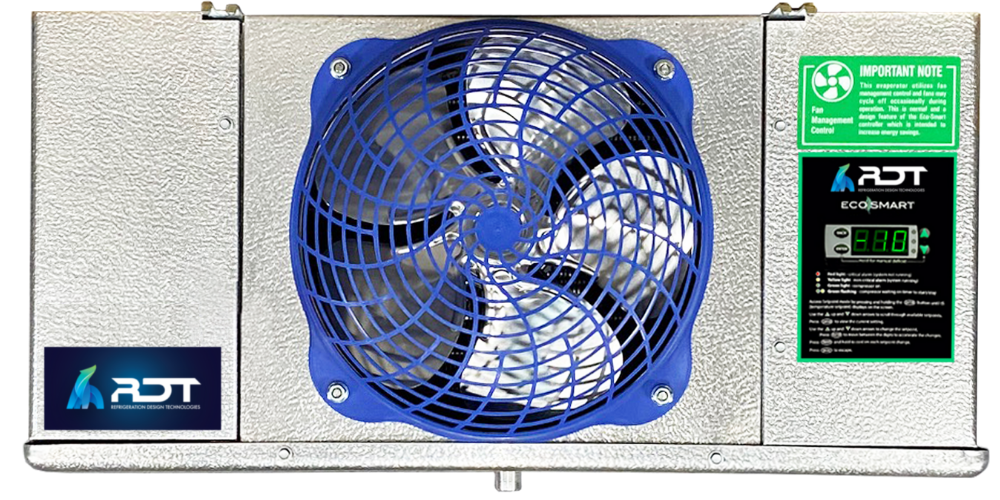 The Eco-Smart is an energy saving refrigeration controller for walk-in freezers and coolers. The Eco-Smart provides on-demand defrost, remote monitoring and diagnostics for new equipment or the upgrade of existing refrigeration equipment.
STANDARD FEATURES
Energy savings
Defrosts only when needed (demand defrost)
Improved product integrity – reduces spoilage
Alarm notification text/e-mail
Remote monitoring & system control
Reduces liability by eliminating icing issues
More effective service calls
For new equipment or upgrade of existing equipment
Easily integrated with Building Energy Management Systems
CONTACT US TO LEARN MORE ABOUT ECO-SMART
If you're interested in learning more about the Eco-Smart Series and how it can help improve your operation, please fill out the form on this page and one of our helpful staff members will get back to you shortly!